Sono Asian Cuisine
471 Summer St, Arlington, MA 02474
Order now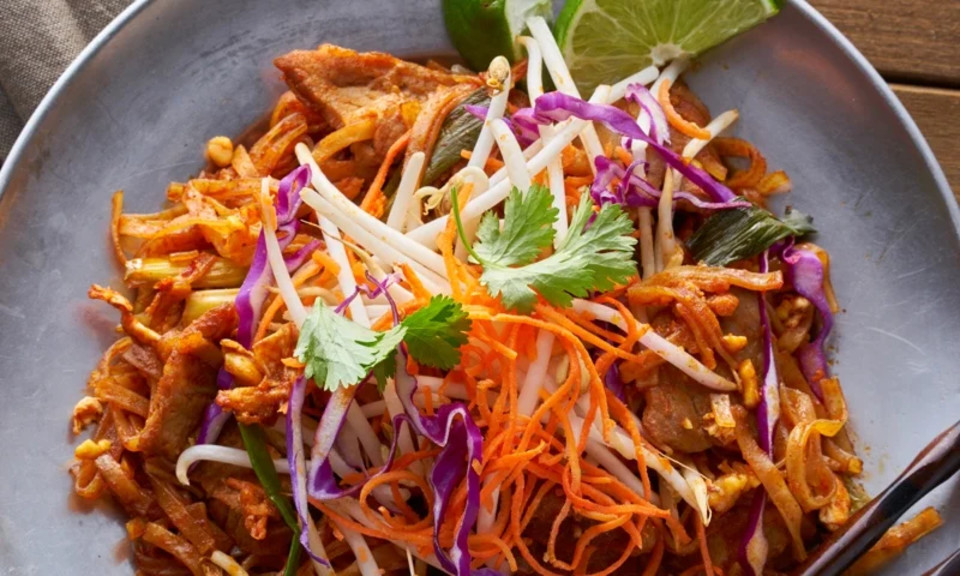 Amanda
Food here is so good! My favorite thing is that they have vegetarian meal substitutes (I got chicken and broccoli and it was YUM!) but we've liked pretty much everything from here. The sweet potato remotes was good, and still pretty crunchy even after delivery. The pad Thai was good, especially considering this isn't a Thai specific restaurant. This place is worth the price! My new favorite for Asian food
David
Sushi is always good. Other Asian cuisines like Sesame chicken and Pad Thai are average. The restaurant itself has good vibes and the staff is very accommodating if you eat in. Additionally, the manager has corrected mistakes on wrong orders in the past and has been very hospitable in making it easy for return orders. Sono is one of our go to spots when were in jam, or undecided for dinner!
teresa
First time ordering. Loved the food. Service was fast. The crab Rangoon were nice and sweet, not fishy. I tried the shrimp dish where you could customize. My daughter loved the General's chicken. Will definitely order again.
Sonja
Really good. To be fair they were a few minutes late, but it was a really busy night I'm sure.
The delivery man was super nice and awesome. Food was great. Over all a very pleasant experience would order again
Travis
Food came early and hot. Had the Peking Dumplings and Green Beans in Garlic Sauce. Make sure if you order the Green Beans that you specify to make it spicy, Eva use it's not spicy at all. Otherwise, very good.
About us
Asian, Dinner, Japanese, Lunch Specials, Sushi
Today

Delivery: 11:30 AM - 9:45 PM

Takeout: 11:30 AM - 9:45 PM

Delivery

Monday:

11:30 AM - 9:45 PM

Tuesday:

11:30 AM - 9:45 PM

Wednesday:

11:30 AM - 9:45 PM

Thursday:

11:30 AM - 9:45 PM

Friday:

11:30 AM - 10:45 PM

Saturday:

11:30 AM - 10:45 PM

Sunday:

12:00 PM - 9:45 PM

Takeout

Monday:

11:30 AM - 9:45 PM

Tuesday:

11:30 AM - 9:45 PM

Wednesday:

11:30 AM - 9:45 PM

Thursday:

11:30 AM - 9:45 PM

Friday:

11:30 AM - 10:45 PM

Saturday:

11:30 AM - 10:45 PM

Sunday:

12:00 PM - 9:45 PM